Chin Mu Kwan

 

Founded March 12, 1959
64 years of Traditional Taekwon-Do
CHIN MU KWAN

 
TAEKWON-DO 
FEDERATION
Chin Mu Kwan Taekwon-Do became a Federation (CTF) in 1966 around the same time the International Taekwon-Do Federation  (ITF) was formed. CTF is dedicated to promoting traditional Taekwon-Do, to maintain the highest standards in Taekwon-Do and certification.
In the center is the late CTF Founder the Great Grandmaster Howard Y. Kang (Kang, Yon Ho), on the left is Grandmaster Stephen Davis, and on the right is Grandmaster Fred Destolfo, original Grandmasters of CTF Taekwon-Do.
(Unfortunately the Great Grandmaster Howard Y. Kang passed away April 4th, 2021.)
With the Great Grandmasters passing the CTF Grandmasters are honored to announce Master Charlie Kang (Great Grandmaster's son) has been promoted to Grandmaster and thus the CTF lineage and legacy remains in the Kang family.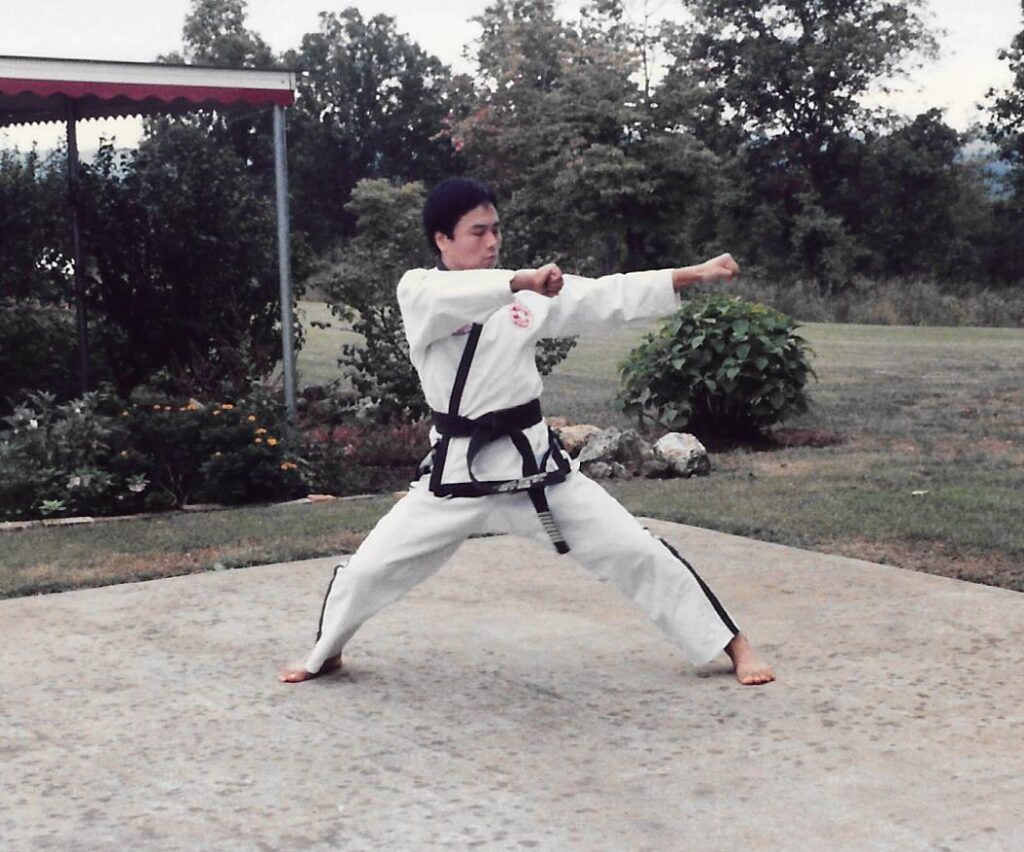 Chin Mu Kwan literally means "True Martial Art Home" the art of Taekwon-Do as a self defense.
CTF Officials:
Founder: The late Great Grandmaster Howard Y. Kang 9th Dan
CTF Senior Advisers:
Grandmaster Charlie Kang 9th Dan
Grandmaster Stephen Davis 9th Dan
Grandmaster Fred DeStolfo 9th Dan
CTF Advisors:
Grandmaster Lenny Young 9th Dan
Grandmaster Bob Davis 9th Dan
CTF contact email address: sctf9@outlook.com
Tenets of Taekwon-do
(Taekwon-Do aims at achieving):
Etiquette
Modesty
Perseverance
Self-control
Indomitable Spirit.
Taekwon -Do Oath:
I shall observe the tenets of Taekwon – Do.
I shall respect the instructor and senior.
I shall never misuse the Taekwon – Do.
I shall be champion of freedom and justice.
I shall build a more peaceful world.